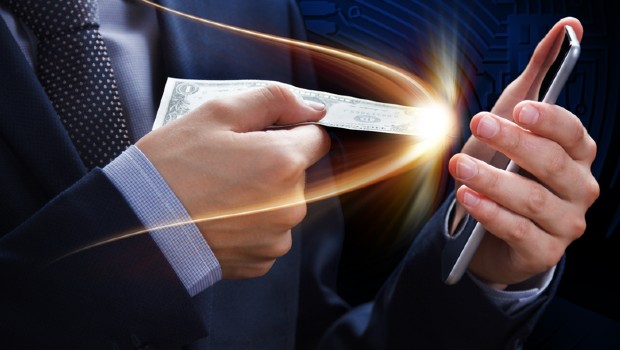 May 21, 2020 6:27 am Published by dafabet_user
When it comes to online betting, there is such a thin line between winning and losing. Hence, why you should approach sports betting with a working strategy. One strategy you have to get right from the onset is your payment method. The chosen payment method can have a big influence on the success/failure of a gambler. This is because some payment methods attract huge fees compared to others.
In this article, we will be exploring the best and most convenient payment methods to use.
E-payments
Skrill and PayPal are two of the most common payment methods at online casinos. Both e-wallets were designed to make fast and secure online payments. PayPal users in casinos given extra insurance. They get their money back if some hitches come up in the transaction. It also masks gambling transactions and prevents them from reflecting in bank statements. This is important because gambling transactions reflecting in one's financial history can reduce one's chances of receiving a loan.
Cryptocurrency
This is one of the fastest-growing sectors in the gambling industry. Cryptocurrencies have the advantage of allowing gamblers to stay anonymous. It also attracts zero fees and quick processing times.
Credit card payment
Most casino payments are still done via this method. In fact, half of the online casino players use credit and debit cards to process their payments. It is important to mention that the popularity has declined over the years. Many users now prefer to make payments through Google Wallet and Apple pay.
Although this is a much popular payment method, it isn't entirely healthy. This is because it can reduce your credit rating. If you are going to be picking up loans frequently, it is best you keep away from using credit cards as gambling transactions showing up in your financial statement can hamper your chances of receiving a loan.
Final Take
Credit card payment method is, without a doubt, the most popular payment method at online casinos. However, it's losing a big part of its share to more modern methods like Cryptocurrency and e-wallets like PayPal and Skrill. They incur little to no extra costs and reduce the chances of your banking information being let out to the public.
Written By: Roland Arum
Categorised in: Gaming Blogs
This post was written by dafabet_user